Nathan Long: Artist, Illustrator & Animator
Nathan Long is an illustrator and filmmaker based in Columbus, Georgia. Growing up watching Saturday-morning cartoons, he developed a passion for storytelling and a desire to make art for children. Nathan is excited for Newton's Nemesis to help kids not only learn, but to show them the value in solving hard problem's in life. His favorite character to draw is I.D. Vide.
He is currently working on Newton's Nemesis, No. 2, and is eager for the beta testing to finish so he can add color to the first issue.
In the last pages of Newton's Nemesis, No. 1, Ms. I. D. Vide is cast as a witch in Theo's nightmare.  Nathan beautifully captures the scene as she conjures fractions from her spell book and commands them to chase after Theo.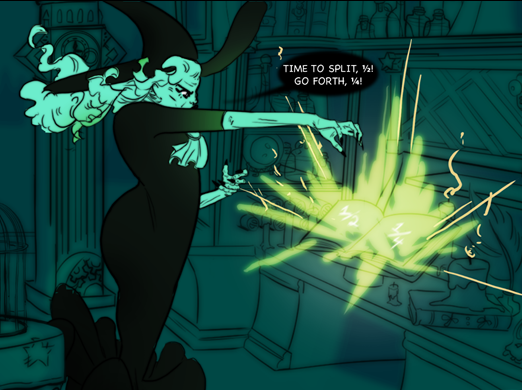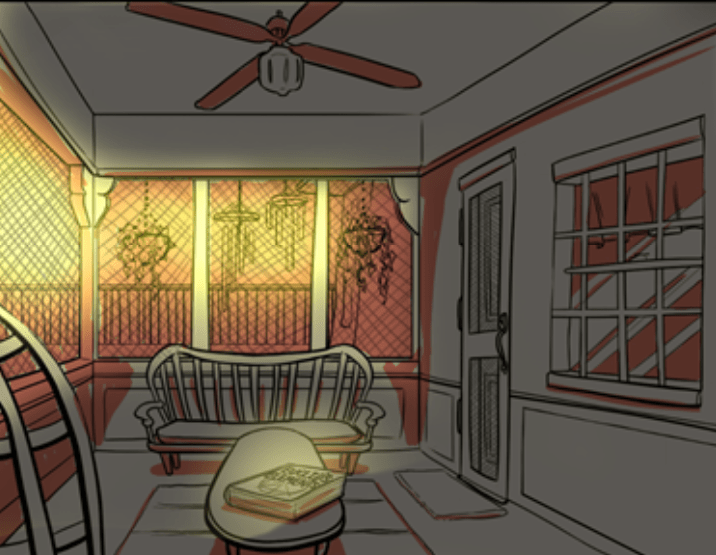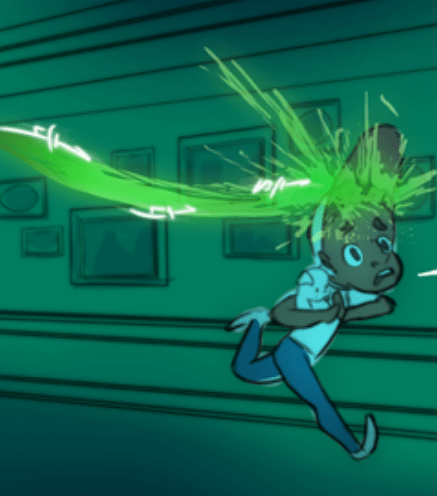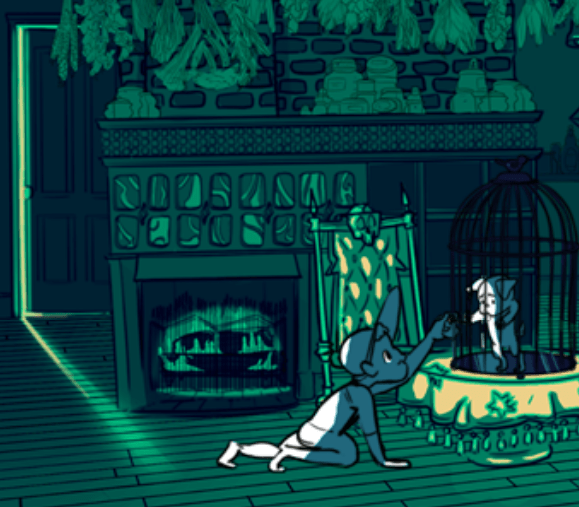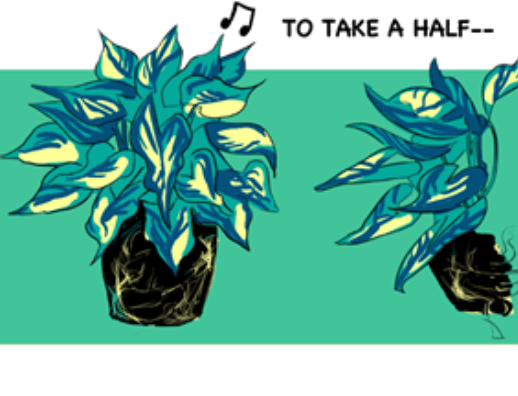 The level of detail and use of light is impressive.  Nathan is able to highlight key elements of the story while adding subtle items to the background that makes you want to linger among the pages!