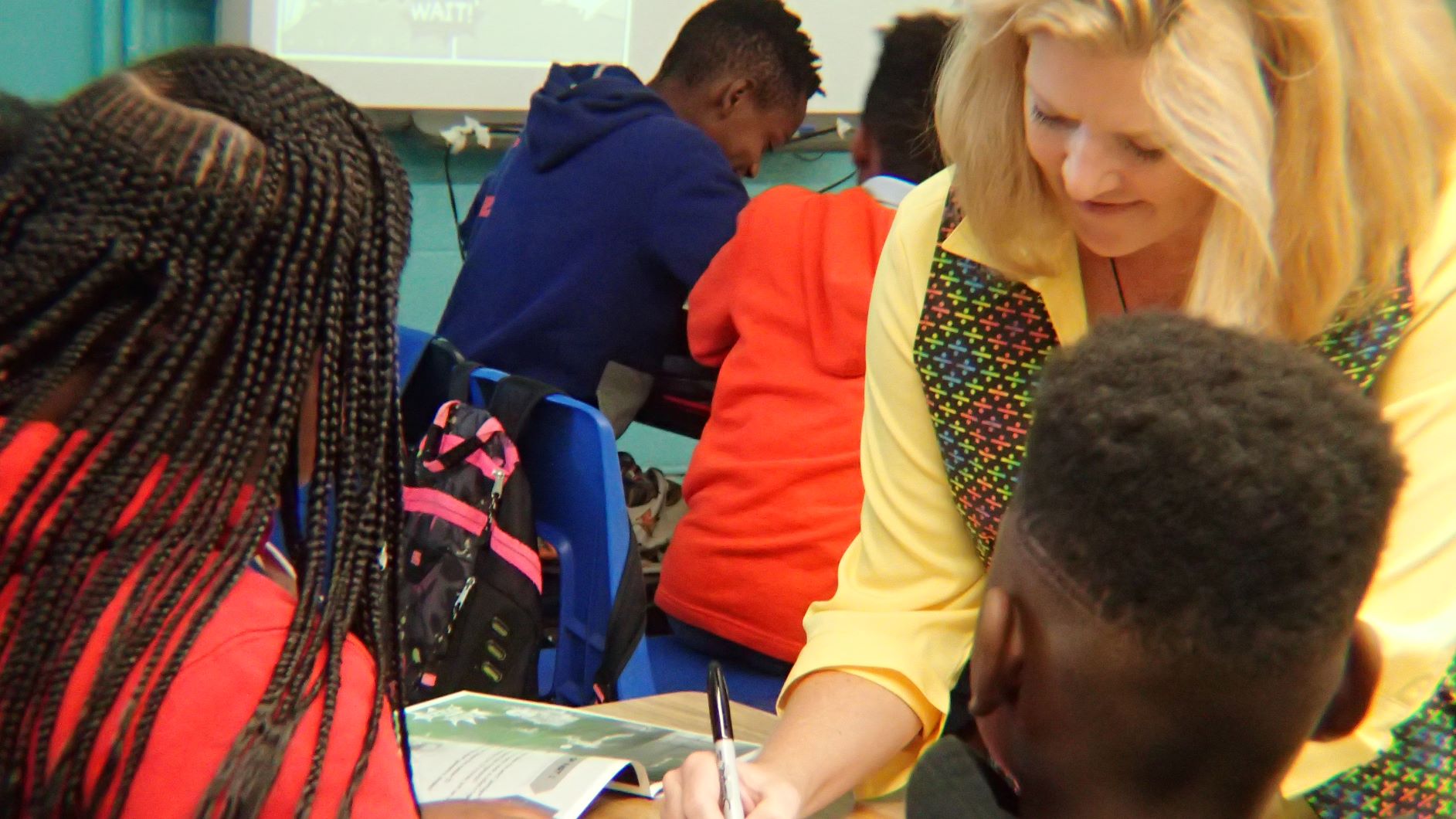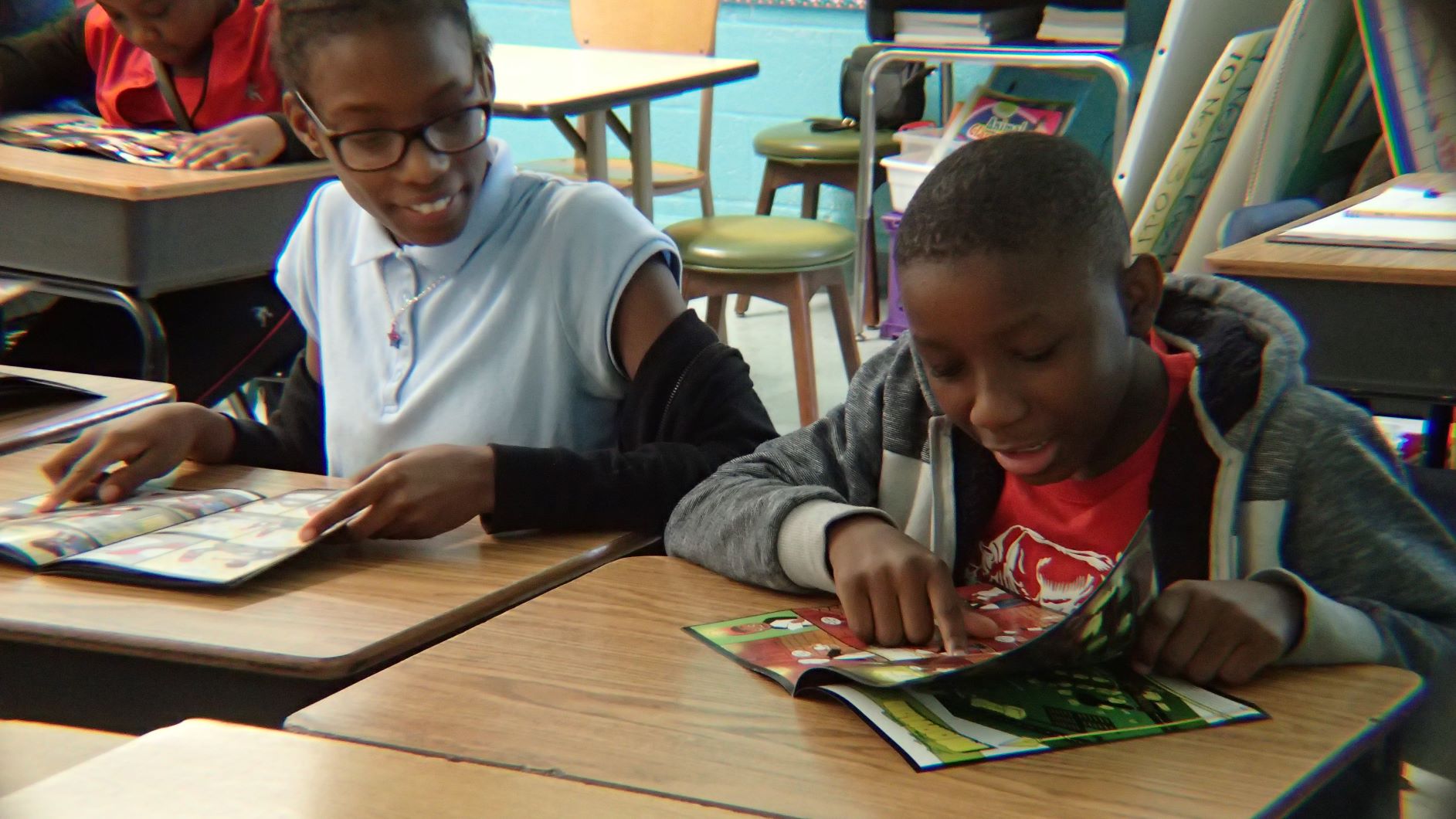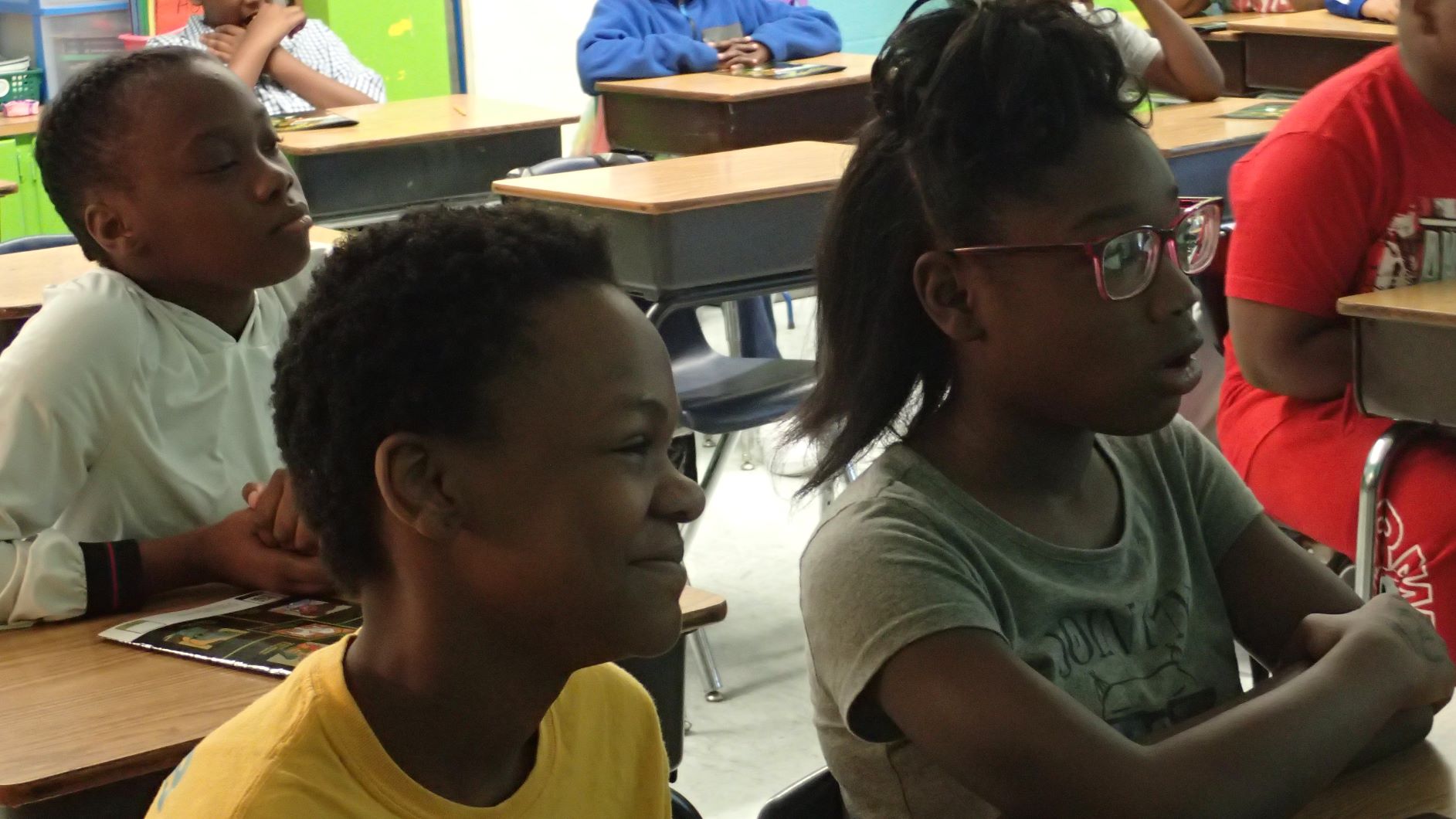 Author Visits
Artist Talks
Professional Development Workshops
Do your students want to rap with Dr. Ticknor? Or learn how to draw Theo from Mr. Long?  We both love working with children and are available to come visit your school.
Author Talks
Is she really a witch or a math teacher? What is "I. D.'s" real name?  What song is she rapping to?  Let Dr. Ticknor answer student questions, play a few games, and challenge your students to rapping about their favorite math problem.  She would be happy to sign your comic books, too!
Artist Talks
Get aboard the STEAM train with Mr. Long as he tells students what inspired his drawings and the techniques he uses to make the characters come alive.  From showing them how to draw from different perspective to how colors set tones and moods, Nathan is delightfully whimsical and enjoys working with young artists.
Professional Development Workshops
If you missed Dr. Ticknor's last NCTM presentation, she can come to your school or for professional development workshops.  Dr. Ticknor earned her doctorate in mathematics education from Auburn University in 2004, and has spoken as local, state, regional and national workshops.
Schedule Your Visit Today
Let us know the type and length of your visit and we'll give let you know our travel costs and fees.